Gb Sciences, Inc. (OTCQB:GBLX)
Gb Sciences, Inc. is a plant-inspired, biopharmaceutical research and development company creating patented, disease-targeted formulations of cannabis- and other plant-inspired therapeutic mixtures for the prescription drug market. The 'plant-inspired' active ingredients in its therapeutic mixtures are synthetic homologues identical to the original plant compounds but produced under current Good Manufacturing Practices. Gb Sciences' intellectual property portfolio contains six issued U.S. and three issued foreign patents, as well as 18 U.S. and 49 foreign patent-pending applications. In its drug development pipeline, Gb Sciences has five preclinical phase product development programs. Gb Sciences' lead program for Parkinson's disease is being prepared for a first-in-human trial.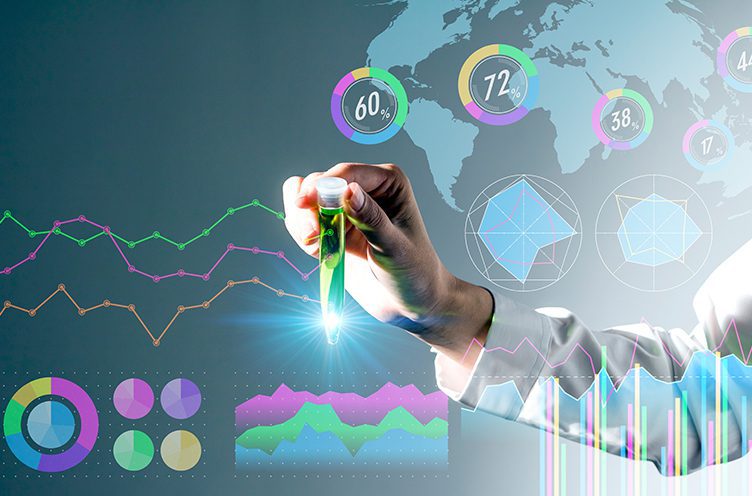 Most Recent Investor Presentation
Gb Sciences' Drug Development Programs
The GBLX stock price will be updated periodically, but there may be a lag with respect to real-time stock quotes
SEC Filings for Gb Sciences, Inc.
Latest News from Gb Sciences