Latest News from Gb Sciences
As seen on Worldwide Business with Kathy Ireland
Choose Your Area Of Interest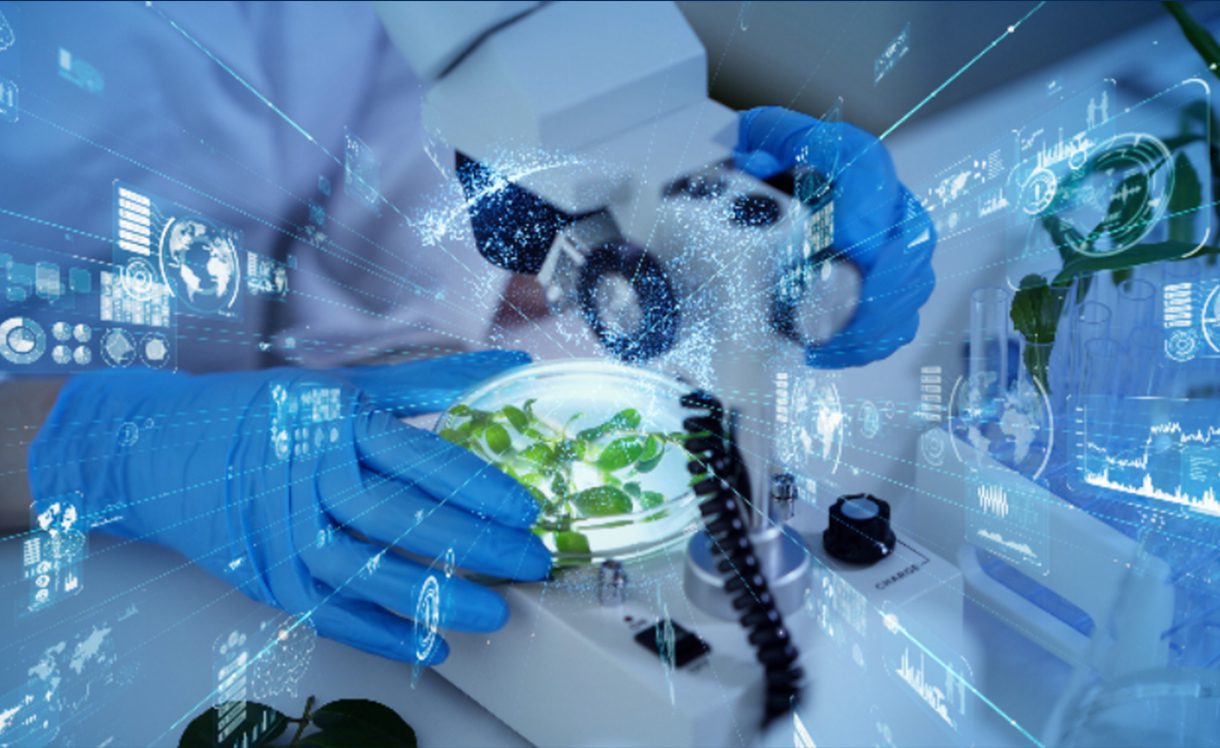 NEXT GENERATION PLANT-INSPIRED MEDICINE
Our Goal is to preserve the efficacy of plant-based medicines while reducing their complexity for standardization.
Our Strategy is to combine our proprietary PhAROS Drug Discovery Platform and High Throughput Screening of Cell and Animal Models of Specific Disease Processes to Create Rationally-Designed, Minimum Essential Mixtures.
Here are the latest articles
by Gb Sciences.
Cannabis Business Times: 'This is Going to Change the Way People Think About Medicine': Q&A with Dr. Andrea Small-Howard
Medicine in motion: Opportunities, challenges and data analytics-based solutions for traditional medicine integration into western medical practice
Pharma's Almanac: Exploring the Natural Pharmacopeia and Incubating a Biotech Company
Here are the latest podcasts
by Gb Sciences.